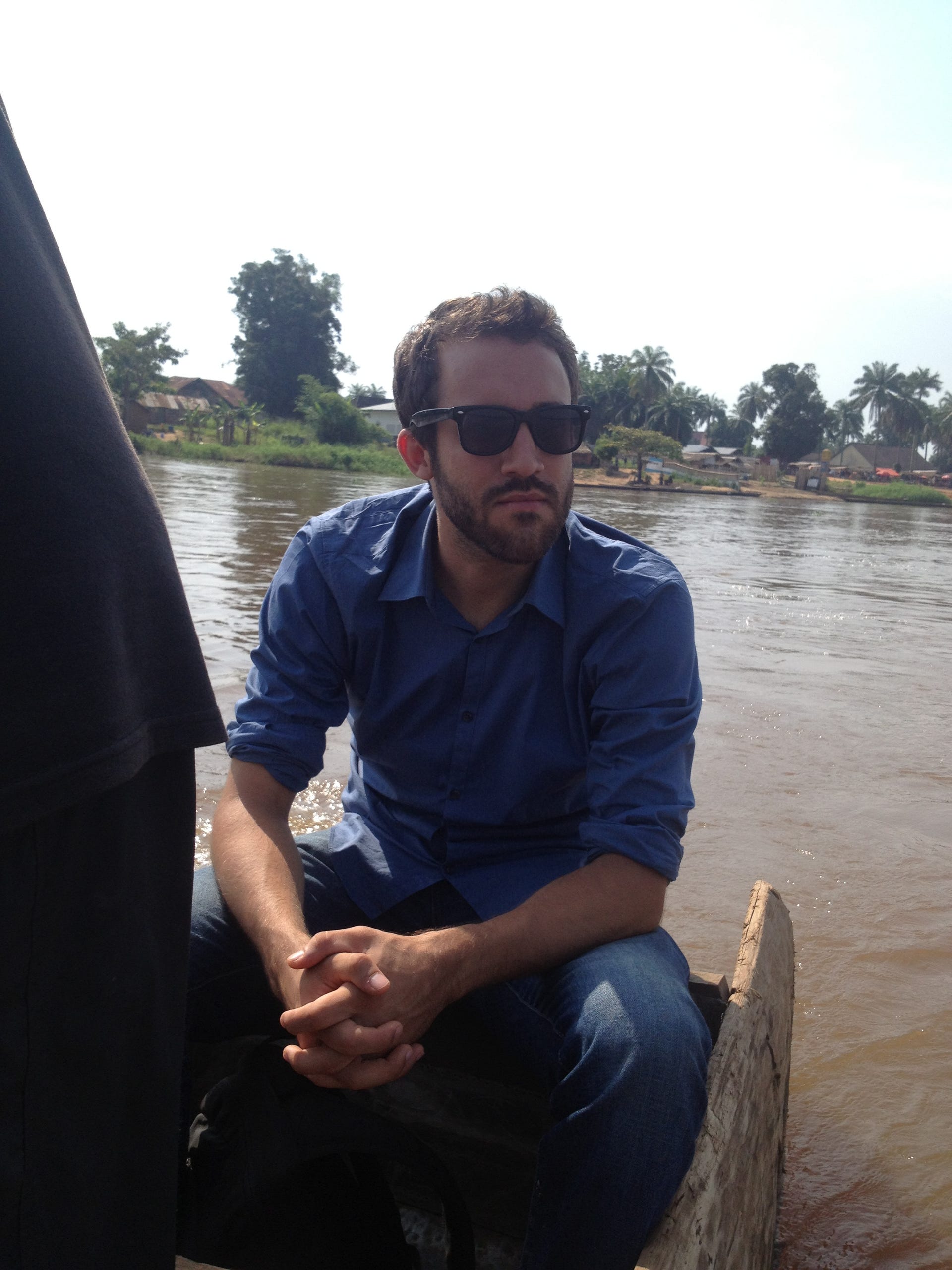 Cyril Brandt
Independent researcher and consultant:
Development, education and conflict
Education in Emergencies

Anti-racism work

E-mail
ResearchGate
LinkedIn


2014
Brandt, C. O. Teachers' Struggle for Income in the Congo (DRC). Between Education and Remuneration. University of Amsterdam, Master's Thesis. Unpublished.


Brandt, Cyril Owen. Les Enseignants Congolais Face à Leurs Salaires. Que Peuvent-Ils Faire? University of Amsterdam, Master's Thesis. Unpublished.

2015
Lopes Cardozo, M. T. A., Higgins, S., Maber, E., Brandt, C. O., Kusmallah, N., & Le Mat, M. (2015). Literature Review: Youth Agency, Peacebuilding and Education. Research Consortium Education and Peacebuilding, University of Amsterdam. Retrieved from http://learningforpeace.unicef.org/partners/research?consortium/research?outputs/

2016
Brandt, C. O. (2016). Review of teacher remuneration in the DRC (consultancy report for the ACCELERE! project). Cambridge Education.

2017
Brandt, C. O., and Flávio Eiró. 2017. "Qualitative Corruption Research Methods." In How to Research Corruption? Conference Proceedings: Interdisciplinary Corruption Research Forum, June 2016, edited by Anna K. Schwickerath, Aiysha Varraich, and Laura-Lee Smith, 34–43.


Brandt, C. O. (2017). Ambivalent outcomes of statebuilding: multiplication of brokers and educational expansion in the DR Congo (2004-2013). Review of African Political Economy, 44(154).


Brandt, C. O. (2017). Constructing schools in a recurrent armed conflict in Democratic Republic of Congo. Reading, UK: Education Development Trust.

2018
Brandt, Cyril Owen. 2018. Illegibility as a State Effect. The Limits of Governing Teacher Identification in the Democratic Republic of Congo. University of Amsterdam, PhD Thesis, unpublished.


2019
Brandt, Cyril Owen. (2019). "The Deployment of Internally Displaced Teachers (DR Congo): A 'Real Governance' Approach." International Journal of Educational Development 66: 147-154.

Brandt, C. O. & Tom De Herdt. (2019) On the Political Economy of Data Collection: Lessons from the Unaccomplished Population Census (DR Congo, 2006-2018). Secure Livelihoods Research Consortium Working Papers 72.

Shah, R. … and Brandt, C. O. 2019. Listening to the Partners – the Impact of a Demand-Driven Support. Impact Study. Eschborn: Deutsche Gesellschaft für Internationale Zusammenarbeit (GIZ).

Brandt, C. O. (2019). Teachers' Residual Agency in a Protracted Crisis: Everyday Negotiations around Income (DR Congo). Unpublished Working Paper, 22 March 2019.

Brandt, C. O. (online first). "Reluctant representatives of the state: Teachers' perceptions of experienced violence (DR Congo)". Compare: A Journal of Comparative and International Education

Brandt, C. O. & T. De Herdt (forthcoming). "Reshaping the reach of the state: The politics of a teacher payment reform in the DR Congo". Journal of Modern African Studies.
Education in the DR Congo
Since 01/2019
RESEARCH ADVISOR,
Save the Children's "REALISE" project on educational opportunities for conflict-affected girls in eastern D.R. Congo (via the University of Sussex)
2017/18
RESEARCH ADVISOR
Educational governance, CAMBRIDGE EDUCATION
D.R. Congo, USAID/UKAID project ACCELERE!
2015/16
CONSULTANT
Teacher remuneration, Cambridge education
D.R. Congo, USAID/UKAID project ACCELERE!
Education and International Development
2017
Consultant, IMPACT STUDY, GIZ BACKUP education
Research on the Global Partnership for Education in Côte d'Ivoire and Uganda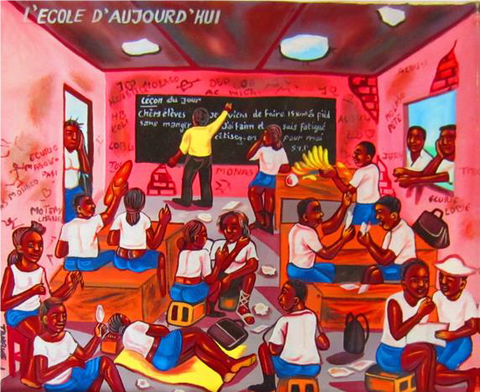 My research on education in the DR Congo

Drawings by Congolese artist Aundu Kiala, representing Cyril' s research
Memberships
International Network for Education in Emergencies (INEE)
African Studies Centre Leiden
2016-18
Comparative & International Education Society (CIES)
Unit planner (Special Interest Group: Education, Conflict & Emergencies)
Awards
2015
Recipient of Education Development Trust's Tim Morris Award
Funded by DFID, managed by the Overseas Development Institute


Political economy of data collection and statistics in the DRC

My study investigates the attempt to conduct a population census in the DRC. Precise knowledge on the number of people living in the DRC is important for the analysis of, for examplpe, data surveys. However, the last population census in the Congo was carried out in 1984. Since the early 2000s, different groups of domestic and international actors have envisaged a new census, which was formally authorized in 2009. Since then, the Second Population and Housing Census in the DRC (RGPH2) has received funding by several donors (UNDP, World Bank, ABD, UNFPA, and others) but the census has not been executed. This research project is based on empirical qualitative research in the DRC and aims to analyse the unfolding of the census over time. The census continues to tie in supporters and attract funding, thus being a prime example of a project that persists despite the envisaged results. While the research is focused on the population census, this project will also deliver a comparative study between three unachieved censuses in the DRC: civil servants, teachers, population.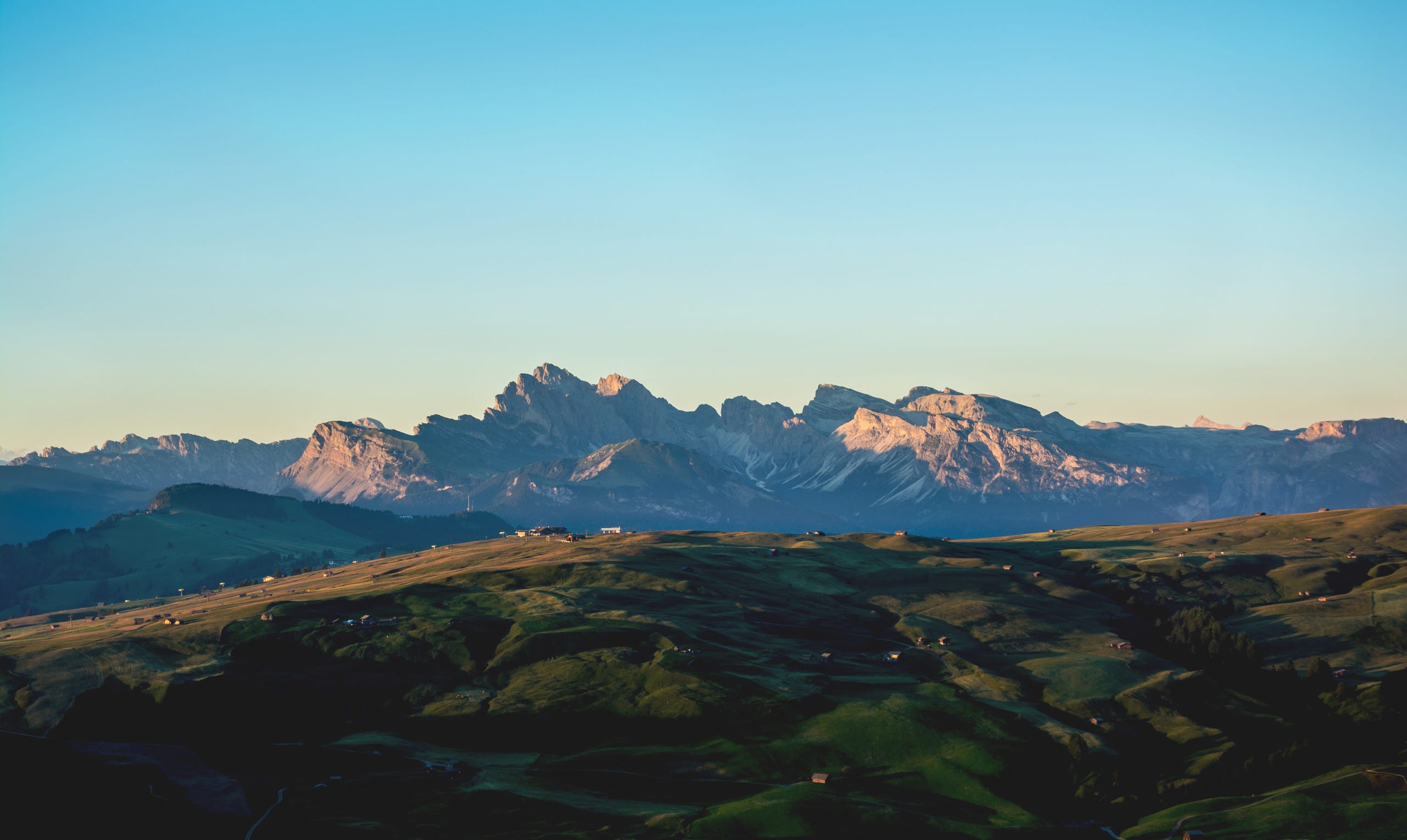 Phoenix – for a culture of understanding
Trainer for anti-racism / critical whiteness