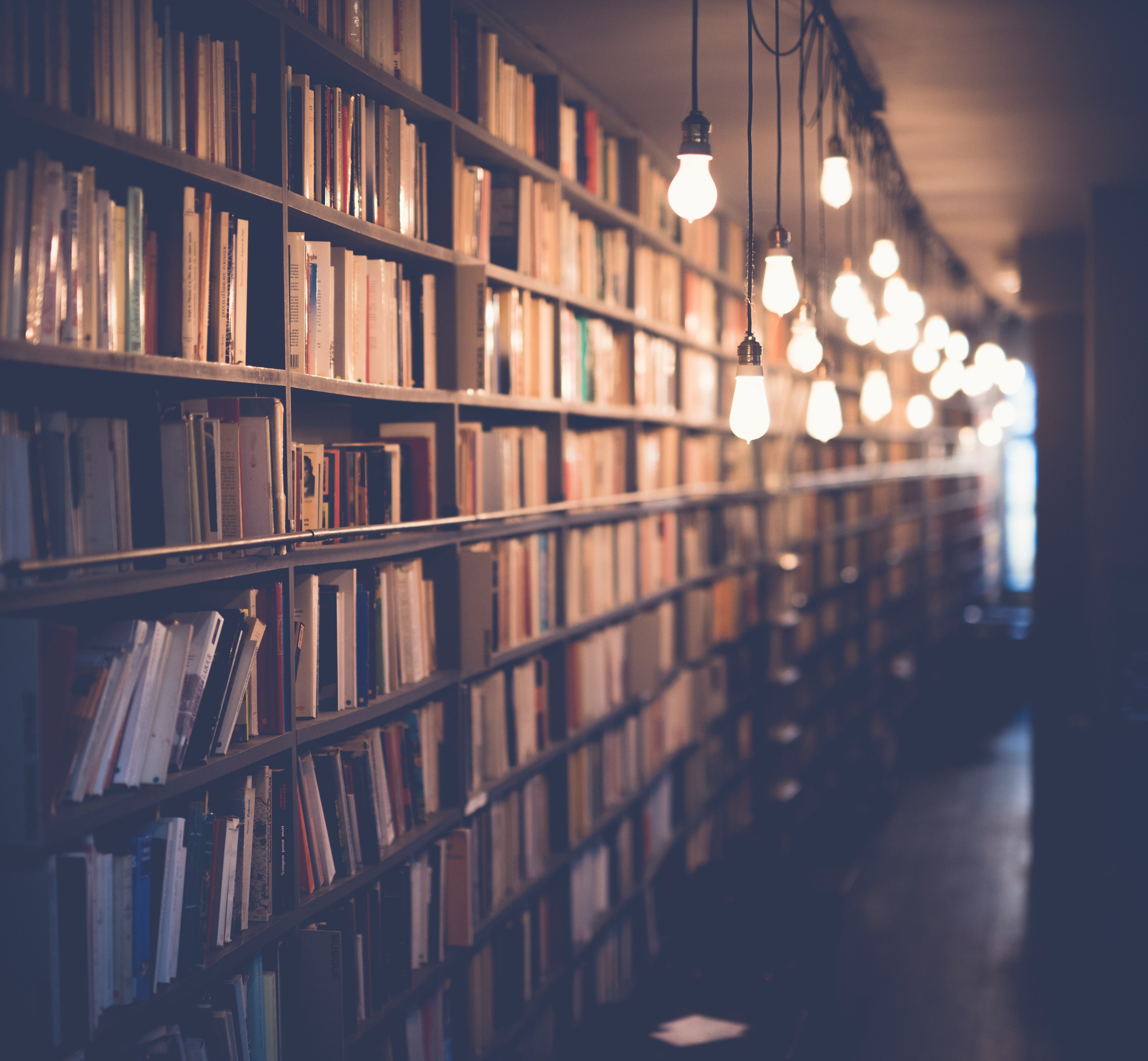 Mind Capoeira
Some say science is like martial art.
"You need to protect your ideas", they say,
"Defend them against criticism and doubters."
Although this might be true for many parts of the academic world,
we attempt a different approach:
Mind Capoeira.
Confrontational but respectful.
Instead of beating each other, advancing knowledge together.
Who we are
For us, Mind Capoeira is a way of doing collaborative research, writing and teaching.

With this website, we would like to present our work, explore possibilities for doing research beyond disciplinary boundaries, share recommendations and experiences regarding the art of writing and doing research.

Coming from different disciplinary backgrounds, we work together as researchers and consultants on a range of projects and topics.

Or.. three friends who have a website together.
Cyril Brandt
Cyril wrote his PhD on the political economy of educational governance reforms in the Democratic Republic of Congo. He also conducts research on internally displaced teachers, violence against teachers, teacher payment, and censuses. Next to research, he works as a consultant and trainer for Critical Whiteness.
Nils Köbis
Nils did his PhD on the social psychology of corruption. Since then he continued to do behavioral research on corruption, social norms, artificial intelligence, and negotiation. He also works as a research consultant. You can find him on Twitter @NCKobis.



Christopher Starke
Christopher received his PhD in Political Communication investigating media effects on European solidarity. Beyond that, his research interests include political communication, AI for democracy and algorithmic fairness. You can find him on Twitter @ch_starke




Joint Work
We have collaborated on several projects together, including (academic) publications, science podcasts, joint teaching and our 'Moral Games'.